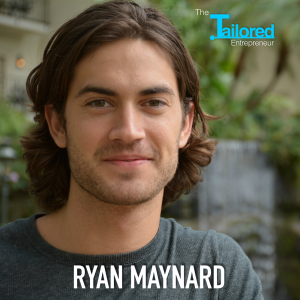 Stephen is an award-winning inventor, best-selling author and entrepreneur who has licensed over twenty products. He is the Co-founder of inventRight, a company that teaches people how to license their ideas. He is also the Author of One Simple Idea: Turn Your Dreams Into a Licensing Goldmine While Letting Others Do the Work.
This is an amazing interview to say the every least. Stephen provides so much real actionable content that I should be charging for this! I not only walks us through his journey but also breaks it down the beginning steps on not only how you can brainstorm for a new product but he also touches on how to bring that product to the market!

Subscribe on iTunes, SoundCloud or Download
Tailored Entrepreneur Podcast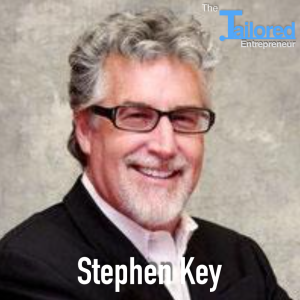 Stephens websites and contact info:
Email: StephenKey@InventRight.com
The MJ WallBall Commercial
Music credit:
Kv9 & Alpha Noize – Escape [EDM.com Exclusive]
Did you enjoy the podcast?
What was your biggest take away from today's interview with Stephen?