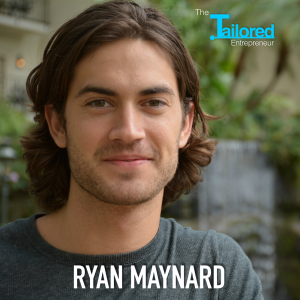 Well its time to head into 2016 and say our goodbyes to 2015. Since the start of my entrepreneurial career (if you want to call it a career?) in early 2013, I have had various ups and downs in with levels of success, as should be EXPECTED when going down such a path. However, 2015 threw a whole new set of challenges I've never experienced in life or in my business. In today's episode I go over "What I learned in 2015". I hope you find some insight from my 2015.
Feel free to leave a comment below and let me know how YOUR 2015 was! What was your biggest successes and/or failures? If your experienced struggle, how did you deal with it and overcome it?

Subscribe on iTunes,  SoundCloud or Download
The Tailored Entrepreneur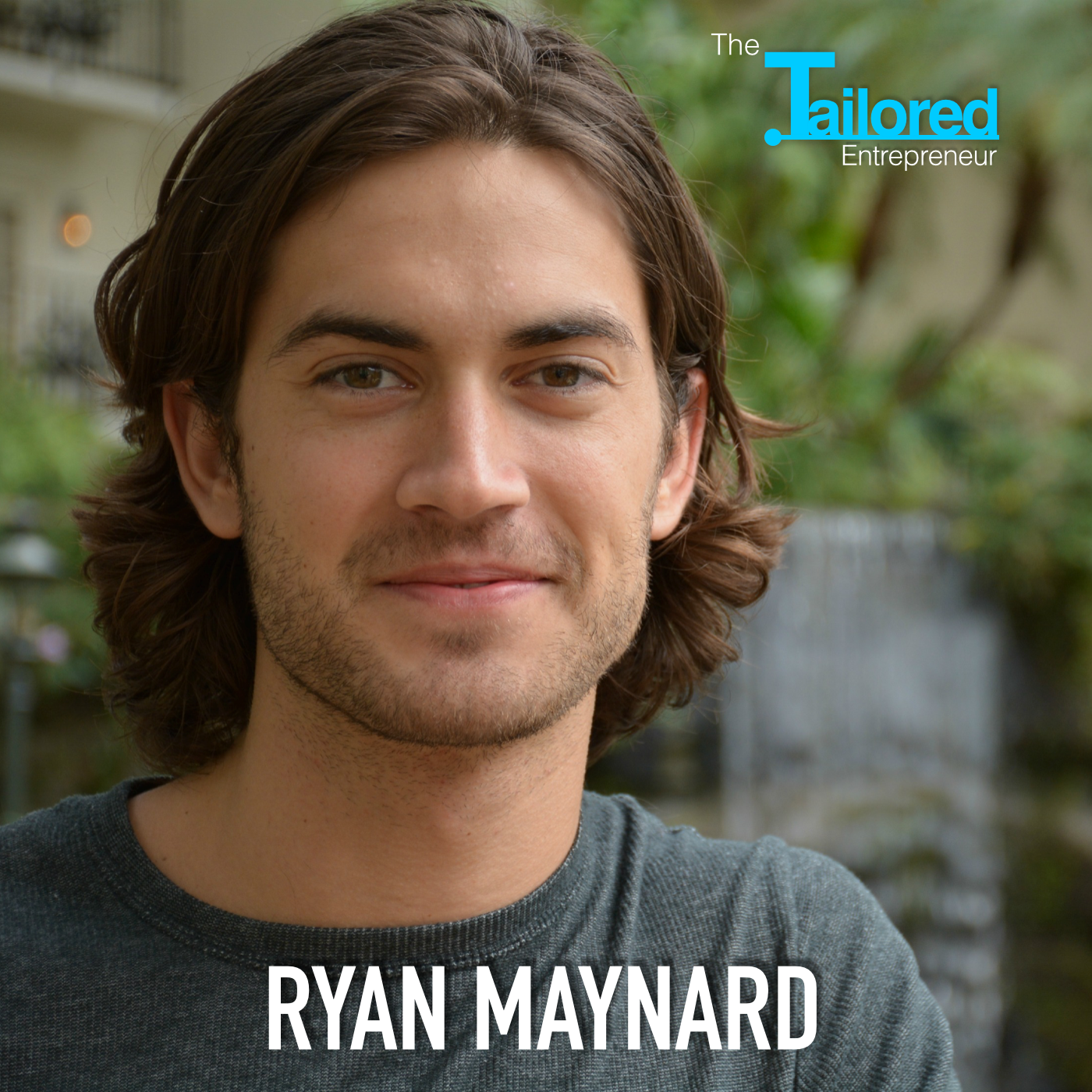 Did you enjoy the podcast?
What was your biggest take away from today?