Your Tailored Lifestyle Starts Today.
Get instant access to my 5 part free training series on starting a profitable affiliate marketing business
Hey! Ryan Here
---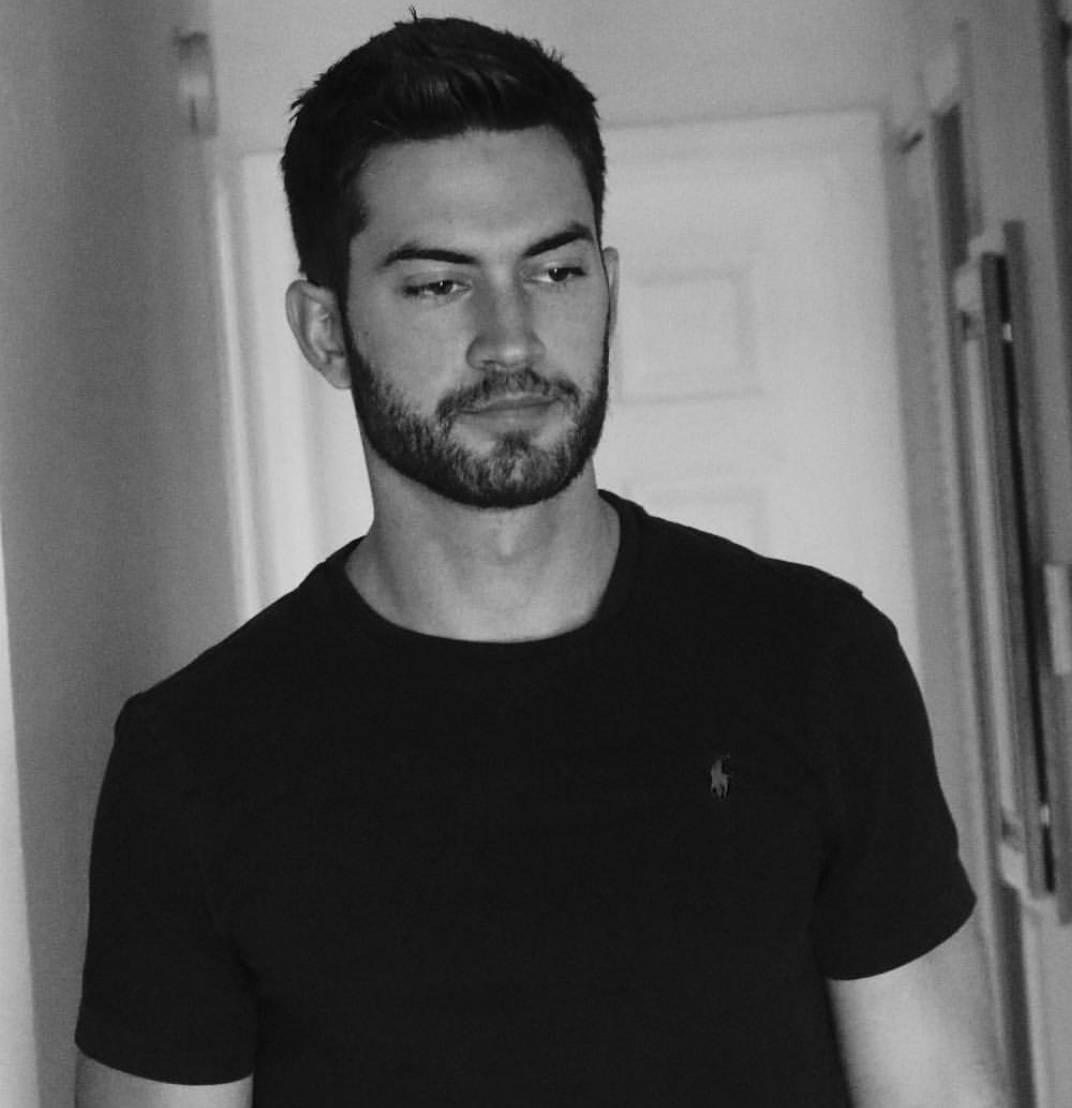 ---
In a nutshell: I am a digital marketer, entrepreneur and founder of Vazler Media, LLC, a full service digital marketing agency. I'm passionate about truly living life, creating time-freedom and financial success for myself and others. Over the years, I've taught thousands of people that there is more to life than the 9-5 grind and how to become the best versions of themselves. I've done this through hundreds of YouTube videos and live web classes, which I host 100% free every week. Aside from that, I enjoy hitting the gym on the regular, traveling the world, meeting like minded friends everywhere I go, growing my mind, body and soul in every way possible!
At the time of writing this, you can find me in Scottsdale AZ.
Free Training Programs
Get instant access to some of Ryan's best digital marketing training 100% free!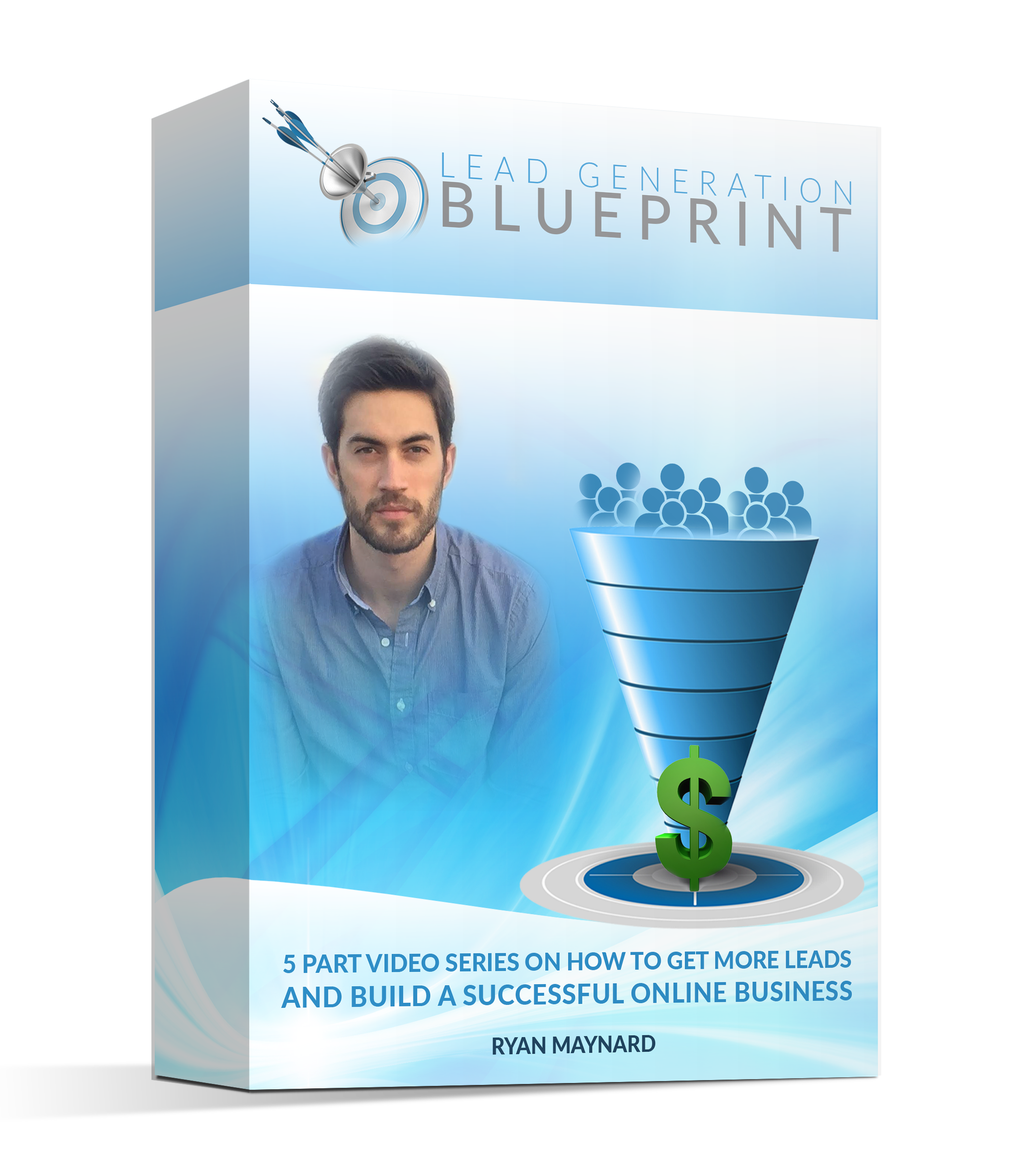 Lead Gen Blueprint
Video 1 – How to identify your avatar (target market)
Video 2 – How to find where your target market is hanging out online and generate TRAFFIC.
Video 3 – How to start building an email list and fan base that you can send your product or service to at the click of a button.
Video 4 – How to build a relationship with your email list so people will know, like and trust you. This will result in effortless sales while providing massive value to the market place.
Video 5 – How to monetize your email list to start making a living online!
Ryan's Vlog
Digital Marketing Tactics, Personal Development and Lifestyle
Subscribe to Ryan's channel for more goods
---
Do you want to create your own profitable online business and live the "digital life"?
Get instant access to my FREE 5 part training series on how to start, grow and monetize an affiliate marketing business!
---